Douglas F. Seaver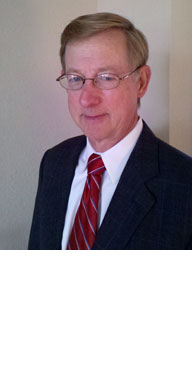 Yale University, BA
Georgetown Law Journal, Executive Board
Georgetown University, J.D.
Doug Seaver's practice includes representing employers in all matters relating to employment law. He regularly counsels on issues relating to personnel policies, sexual harassment, reductions-in-for, employee terminations, affirmative action plans, executive contracts, non-compete agreements, and issues under the ADA and FMLA. In addition, Doug is experienced in NASD and AAA arbitrations and has trained arbitrators on employment law for the NASD. He has been lead counsel in over 300 discrimination cases, defending management in state and federal courts and before state and federal agencies, including the U.S. Department of Labor, Office of Civil Rights, EEOC, and Department of Education.
He is a member of the Massachusetts Bar as well as the U.S. District Court and U.S. District Court of Appeals.
Doug is active in alumni affairs and fund raising for Yale University. He is a long-standing member of the Corinthian Yacht Club in Marblehead where he just finished a stint on the club's Long Range Planning Committee. Doug has been recognized by Boston Magazine for a number of years as a "Super Lawyer" in the area of employment law. He now divides his time between Massachusetts and a home in Fort Myers, Florida. He is an avid golfer and enjoys playing golf with his wife and one son.
Doug Seaver can be contacted at:
This email address is being protected from spambots. You need JavaScript enabled to view it.